My music
My Love for music goes back to 1953 when my folks gave me a Harmony arch top guitar for my birthday. I got a cord book and started listening to WSM in Nashville and WLS in Chicago. It didn't take me lone and I was singing playing alone with the songs of the Carter Family (Cannon Ball Blues), Hank William's (Your Cheaten' Heart) and Jimmy Rogers (Mule Skinner Blues). It didn't take long to find my love for Bluegrass music either. I enjoy Bill Monroe, Lester Flatt and Earl Scruggs and many others.
My Guitars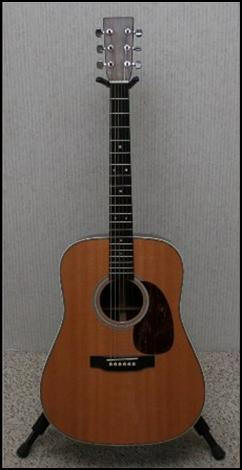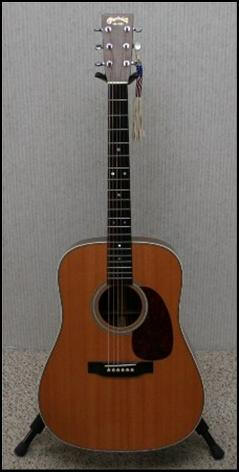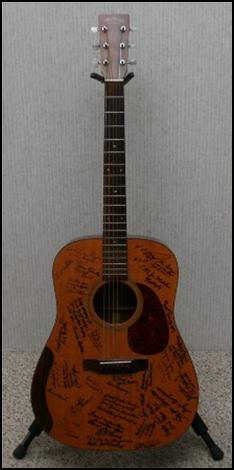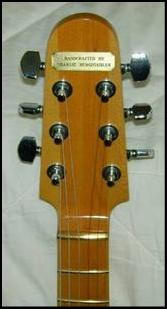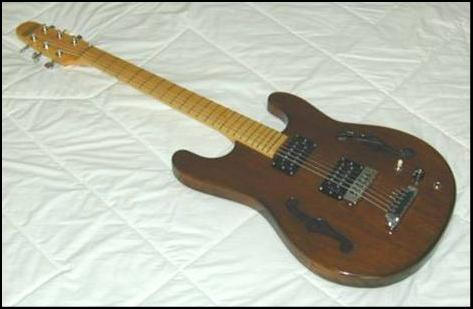 Left to right: Martin Kit guitar I built (construction photos on Wood Working page), 1997 Martin HD-28 I use for performances and a 1991 Martin D-16H I take with me to all the jams. My electric guitar is hand made by me. Honduras mahogany body and a maple neck.
My Harmonicas
When I was 13 years old I bought my first harp for 25 cents. It was a Hohner Marine Band. They are now over $35. I use Hohner Special 20 Marine Band harmonicas. They are easy to play, sound great and last a long time.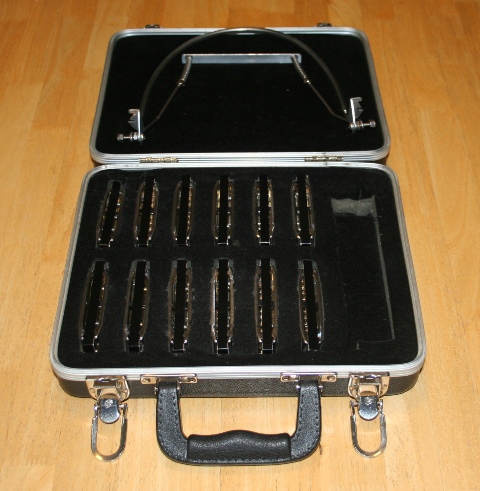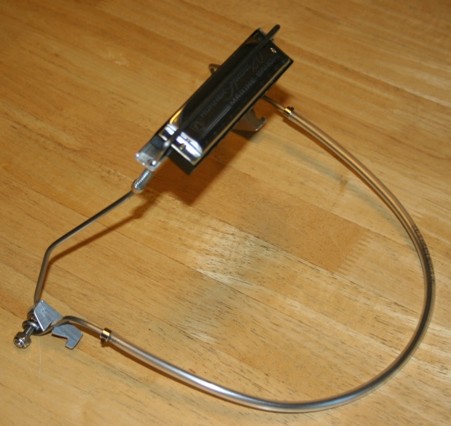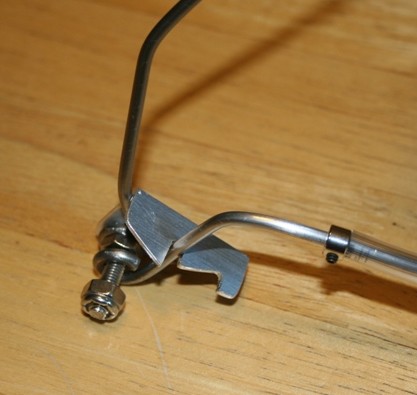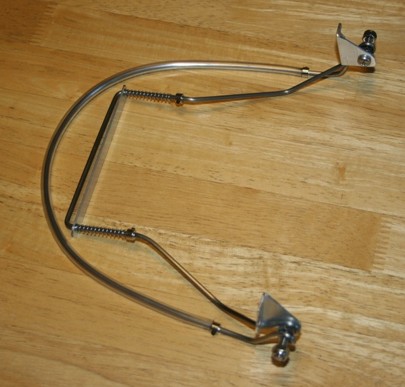 Self locking harmonica holder
Shown in playing position, back lock for changing the harps. The back lock keeps the holder from hitting my guitar. The holder also folds down flat for easy storage.
Self locking harmonica holder YouTube Video
My Band "The Sodbusters"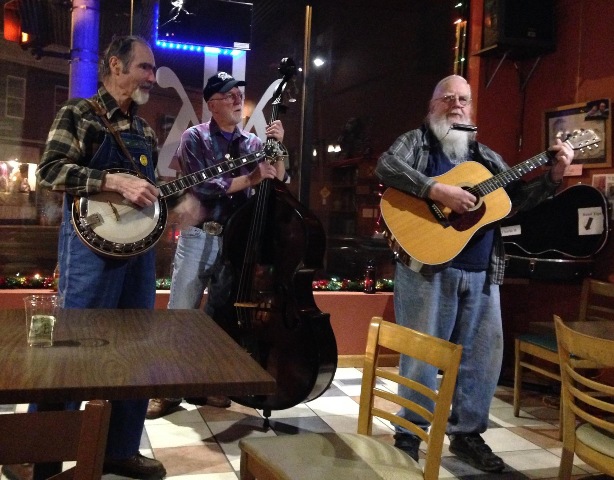 Pat Mertaugh banjo, dobro and vocals, Fred Schultz bass and Charlie Burgstahler guitar, harmonica and vocals, We play Country, Bluegrass, Gospel, Folk music and maybe a Rock-n-Roll song once in a while.
Where words fail music speaks